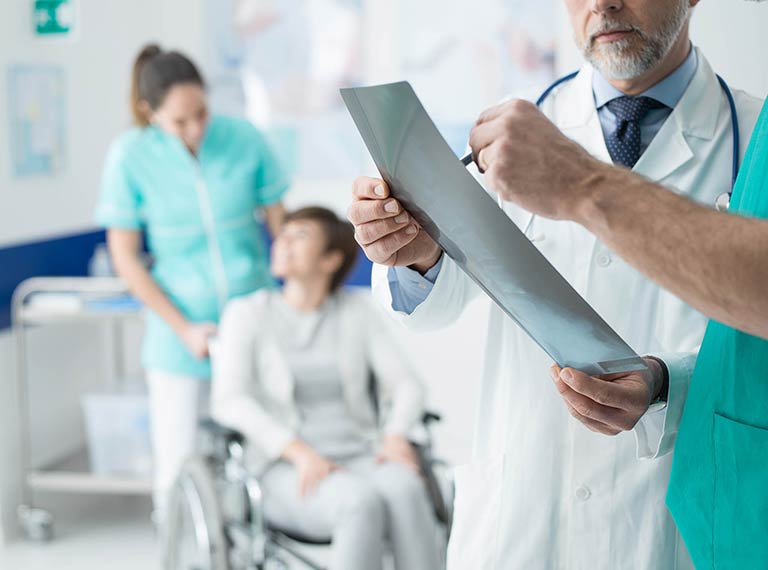 Pediatrics, which can also be spelled as pediatrics, to eliminate any confusion, is the branch of medicine that involves the medical care of infants, children, and adolescents.
We believe that your children are the future, and it is important for them to grow up the right way and in the right environment. Our pediatric mentality falls in line with our slogan "The hands that care" which to us means interacting with you, their parents or guardians, as we believe that pediatric care goes beyond just treating your child at our facility, but ensuring you are equipped with the information that will guide in the normal and healthy development of your child.
Please feel welcome to contact our friendly reception staff with any general or medical enquiry call us.
Monday – Friday
8.00 – 7:00 pm