4.9
Zocdoc Overall Rating based
on 7541 reviews.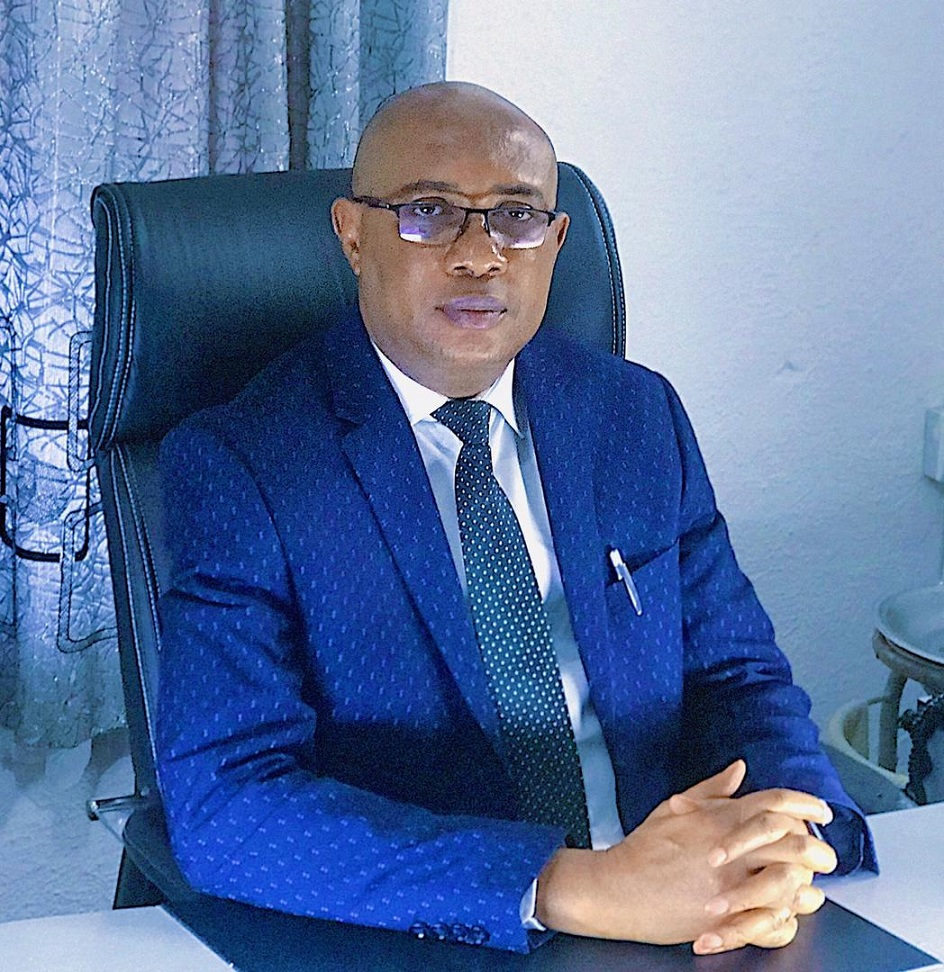 Dr Azubuike Ifeanyi
Dr Azubuike Ifeanyi MBBCh, Cac, has over 9years of medical practice specialized in fertility medicine and has teem of specialist in other field of medicine working with him.
Please feel welcome to contact our friendly reception staff with any general or medical enquiry call us.
Monday – Friday
8.00 – 7:00 pm